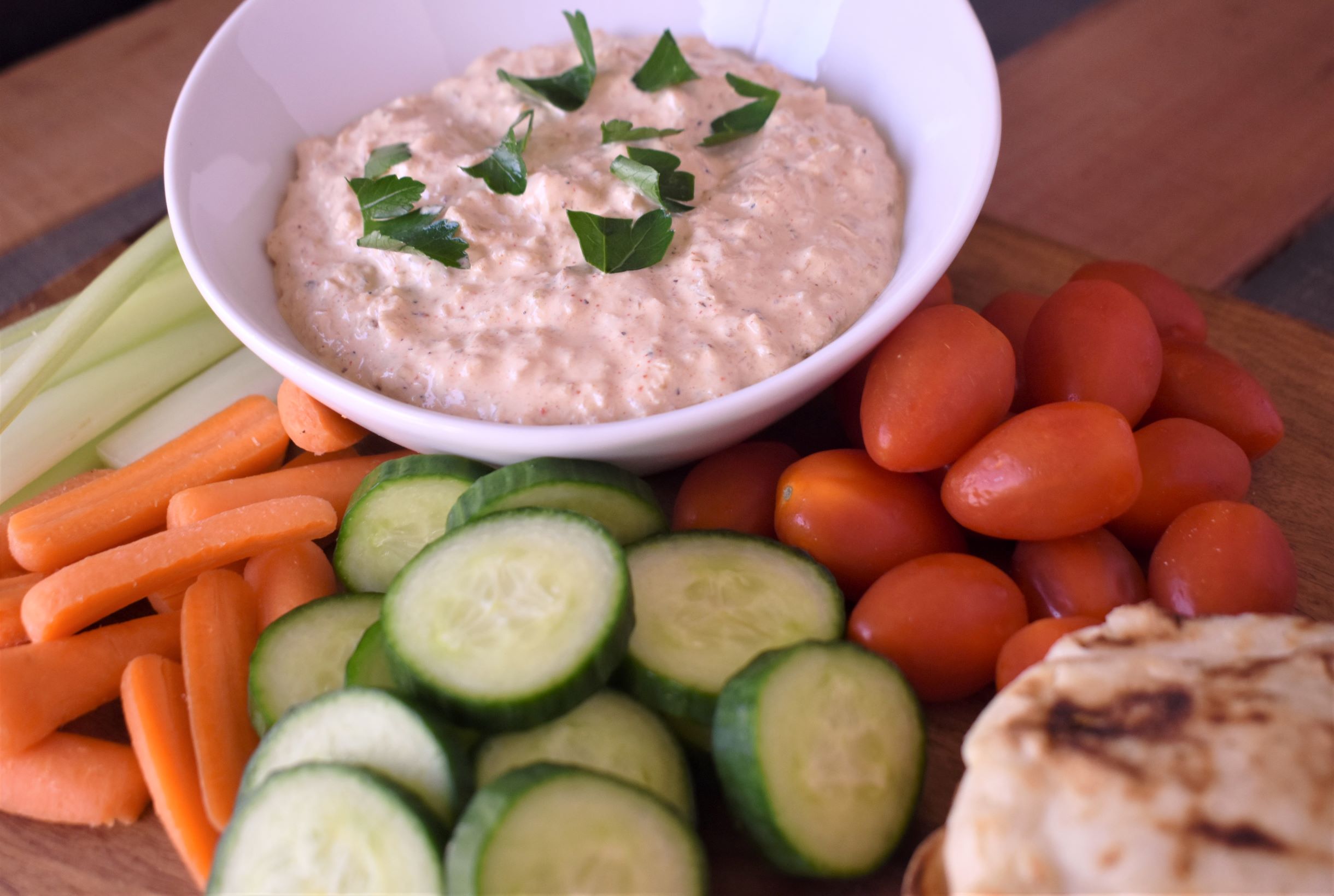 Servings
Makes about 2 cups
Ingredients
3 tablespoons canola oil
4 cups diced onions (should yield about 2 cups when caramelized)
1 cup sour cream
4 ounces cream cheese
1½ tablespoons Magic French Fry Seasoning®
1 teaspoon Worcestershire sauce
---
How To Prepare
Heat a large skillet over medium high heat and add oil and onions. Stir to coat, then sauté until soft and golden brown, about 15- 20 minutes. Remove from heat and set aside to cool.

Add cream cheese and sour cream to a food processor or blender, and pulse for 1 minute. Add the reserved caramelized onions, Magic French Fry Seasoning® and Worcestershire sauce. Blend for 2 to 3 minutes, stopping to scrape down the sides of the bowl as needed.

Scoop into a clean bowl and refrigerate for at least 4 hours (or make it a day ahead for best flavor!). Serve with your favorite chips, pita and veggies!