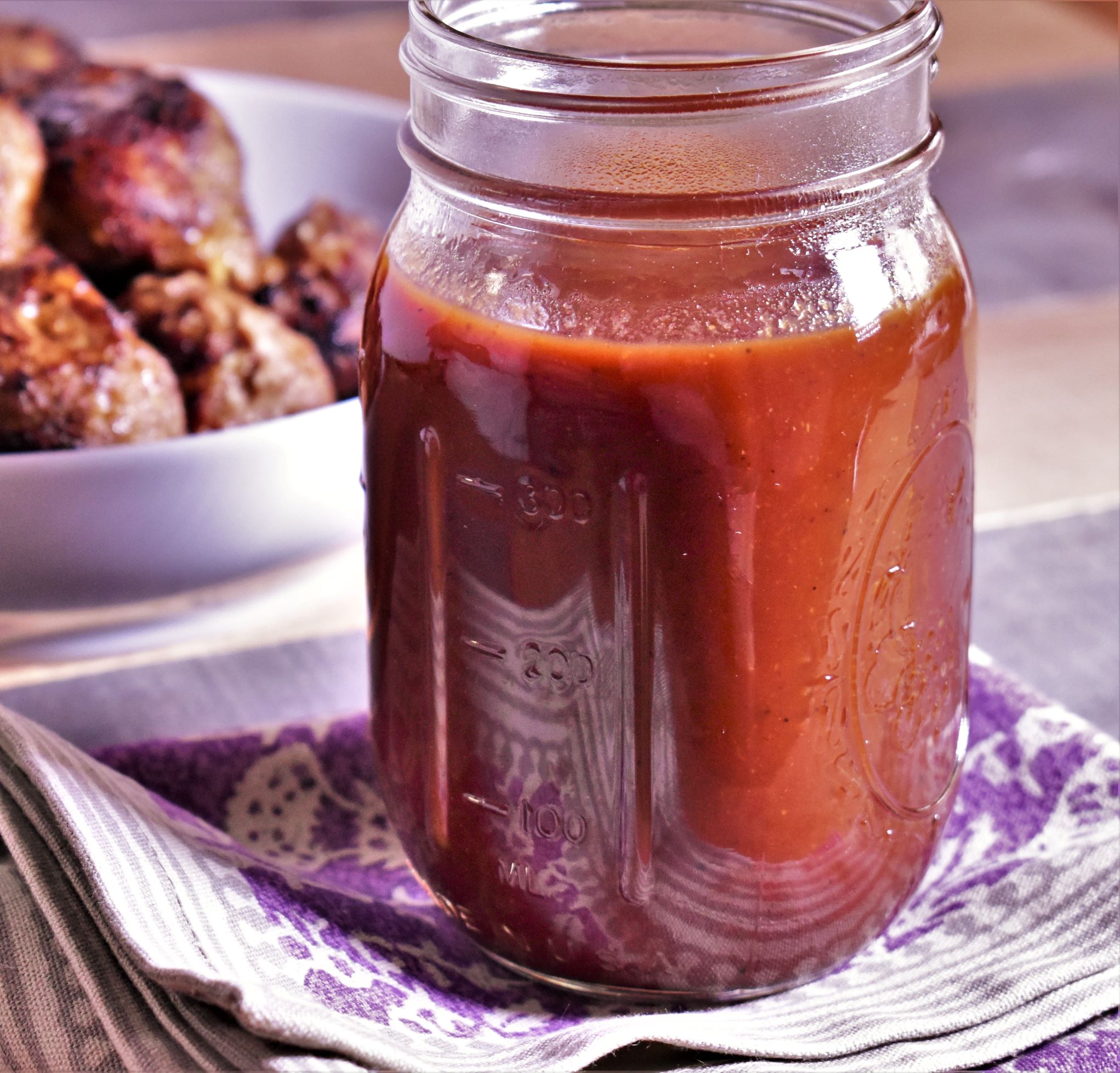 Servings
Makes about 2½ cups
Ingredients
1 tablespoon + 1 teaspoon Barbecue Magic®
1 (15-ounce) can tomato sauce
1 cup chicken stock
½ cup lightly packed dark brown sugar
¼ cup cane vinegar, or your favorite vinegar
¼ cup balsamic vinegar
1 tablespoon Magic Pepper Sauce®
1 tablespoon Worcestershire sauce
---
How To Prepare
In a 12-inch nonstick skillet over high heat, combine all ingredients and mix well. Bring just to a boil, whisking constantly, then reduce the heat to medium and simmer briskly, whisking every 1 to 2 minutes, until the sauce thickens and resembles a thin ketchup, about 20 to 25 minutes.
Remove from the heat and serve with our
Classic Meatballs
or sliced Andouille Smoked Sausage, basted on grilled meats, or as a dipping sauce. Refrigerate any leftover sauce.