This simple recipe can be altered to use your favorite Magic Seasoning Blend, but we love it with the Magic French Fry Seasoning!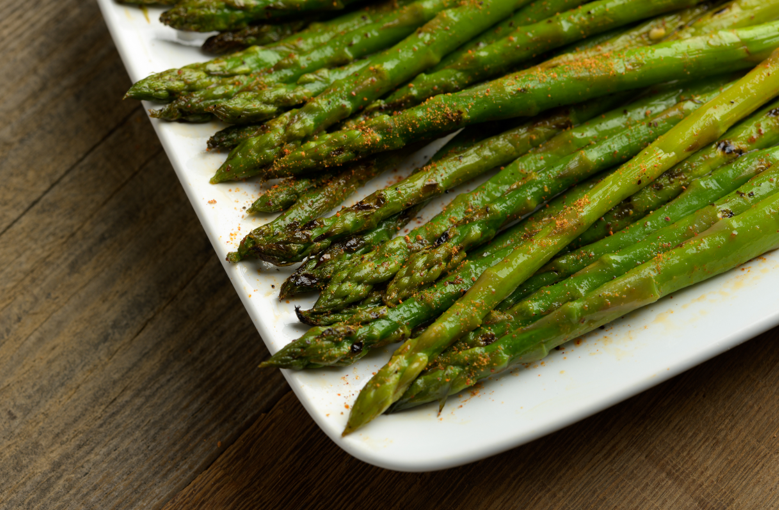 Servings
Makes 4 servings
Ingredients
1 pound fresh asparagus spears, trimmed
1 tablespoon olive oil
1 tablespoon Chef Paul Prudhomme's Magic French Fry Seasoning® or Barbecue Magic® or Vegetable Magic® or Salmon Magic®
---
How To Prepare
Preheat grill to 400 °F.

Lightly coat the asparagus with olive oil, sprinkle with seasoning and grill over high heat for 3 to 5 minutes, or until desired tenderness.