These sugar-free fat bombs are the perfect snack to satisfy your sweet tooth, especially on a Keto or low-carb diet!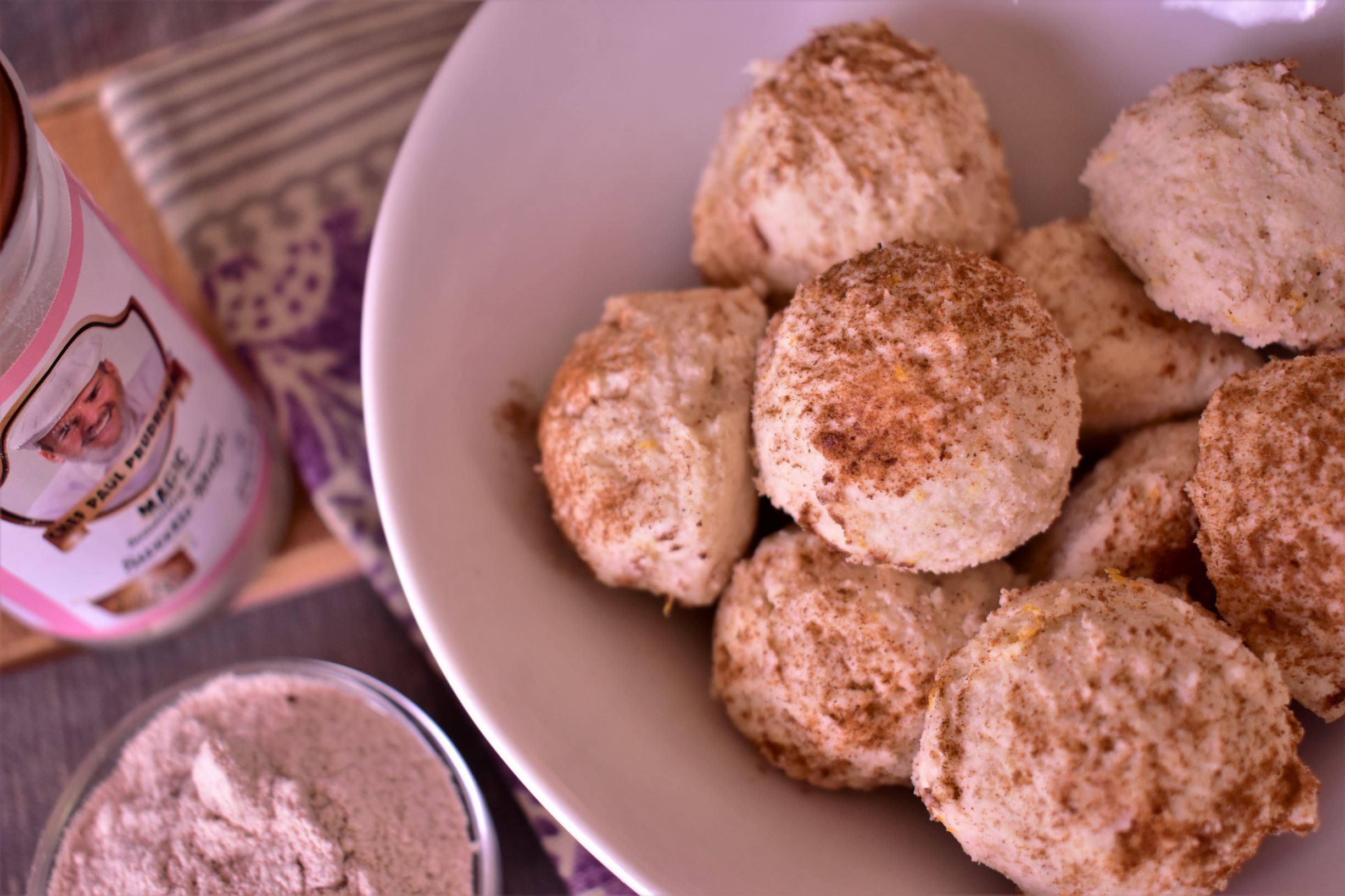 Servings
Makes 16 pieces
Ingredients
8 ounces cream cheese, softened to room temperature
1 cup unsalted butter, softened
¼ cup Sugar-Free Sweetie Magic®
1 teaspoon vanilla extract
1 teaspoon orange zest
---
How To Prepare
Add cream cheese and butter to a mixing bowl and cream together for 2 to 3 minutes. Add Sugar-Free Sweetie Magic® and vanilla extract and mix fully incorporated on medium speed. Fold in the orange zest.
Using a small ice cream scoop, scoop out 16 bombs onto a parchment lined baking sheet. Refrigerate for at least 2 hours or up to 8 hours. Before serving, toss in extra cinnamon and Sugar-Free Sweetie Magic®.